Massons is a premium law firm specialising exclusively in Australian commercial property law.
Led by Jodie Masson and Leisha de Aboitiz, Massons has a high profile within the real estate industry and a sophisticated client base built on long-term relationships.
Massons advises on any legal issue relating to the acquisition, sale or ongoing management of commercial property.  It is a rapidly growing firm, prioritising retention of the best people.
Massons delivers simple solutions for complex property projects.
The goal: making hard things look easy.
Recognition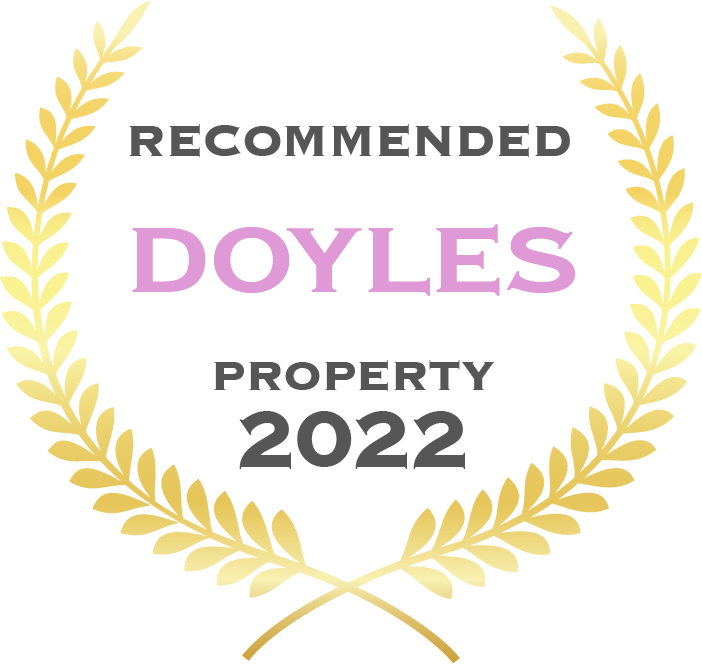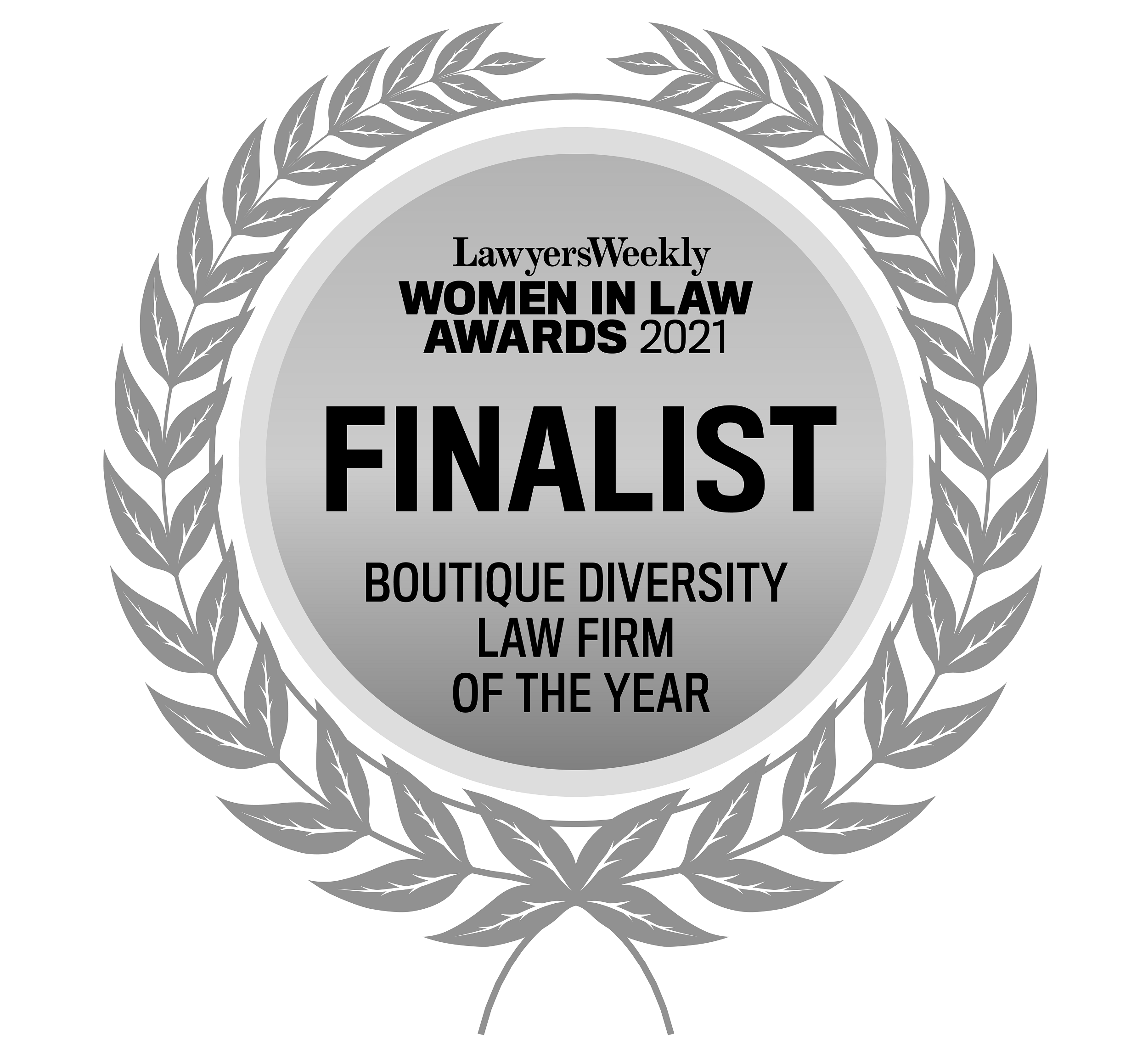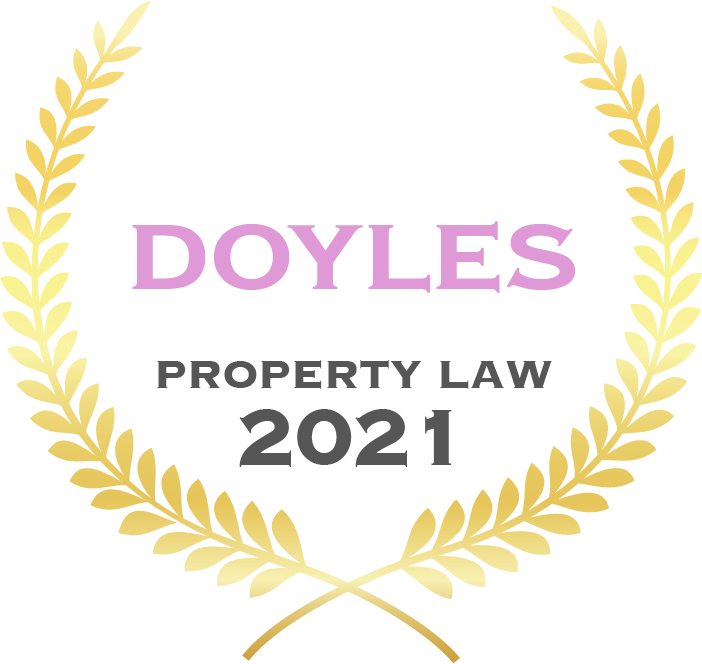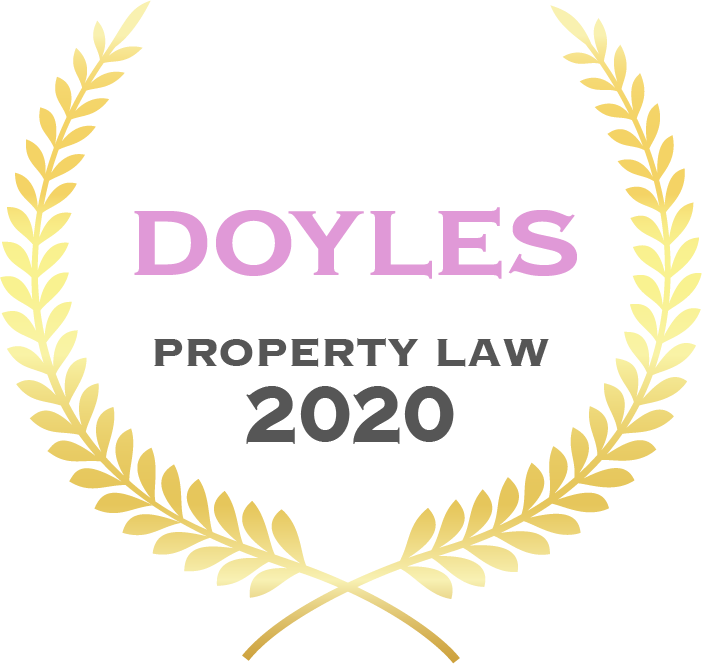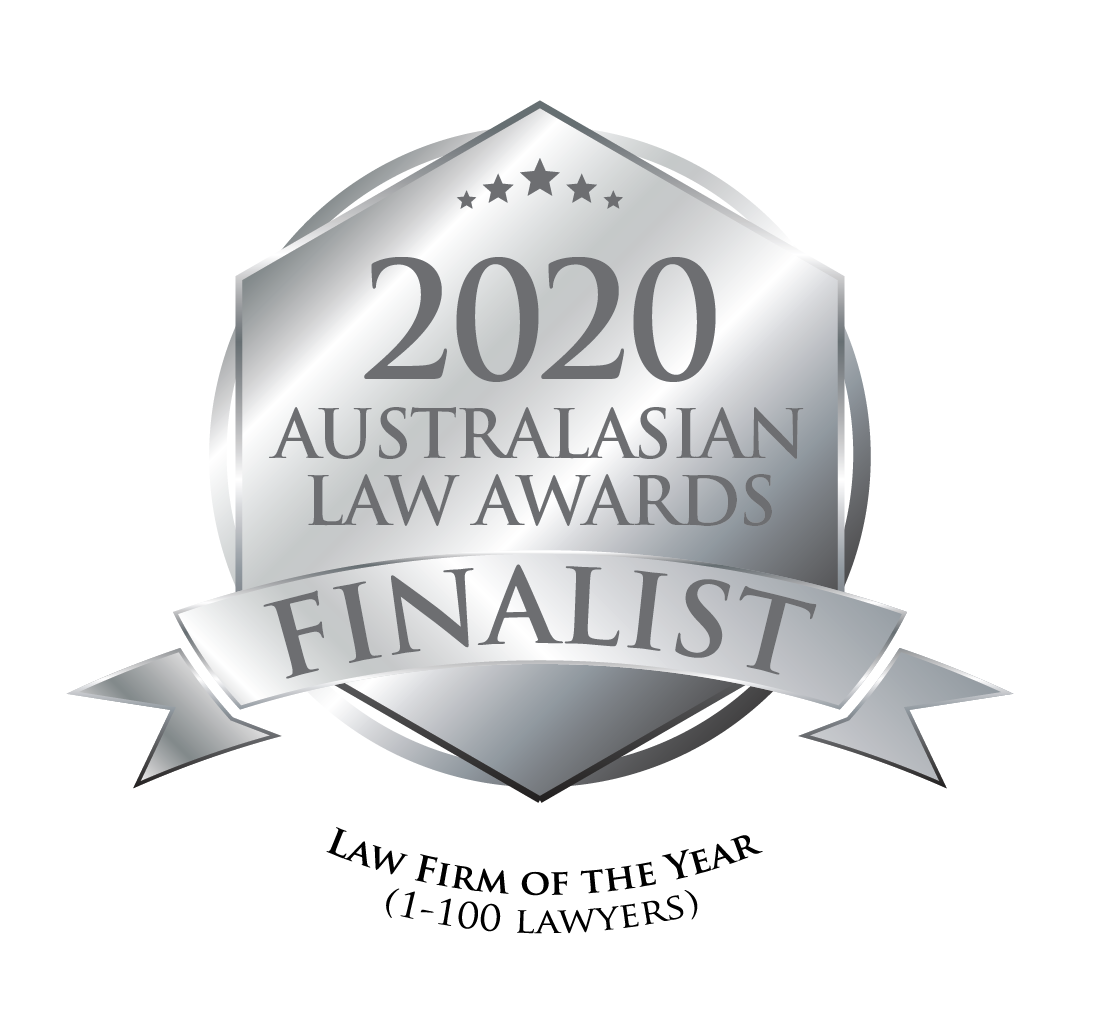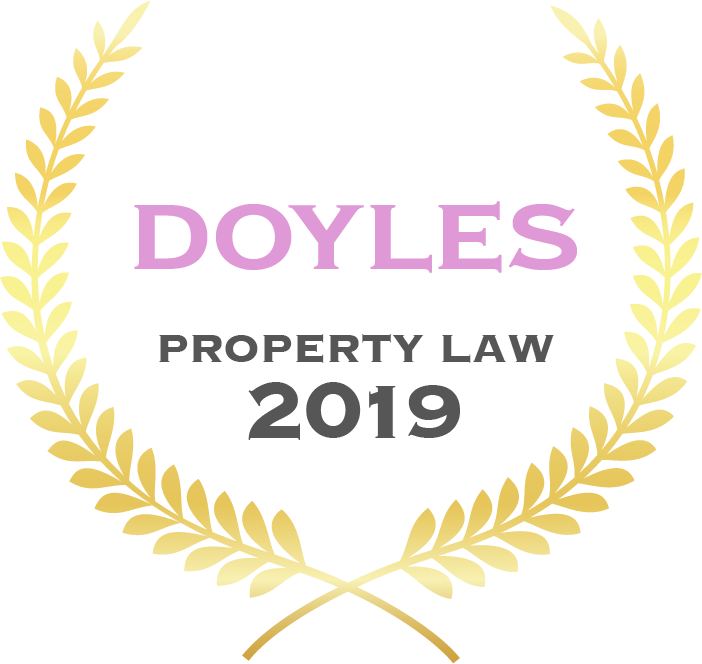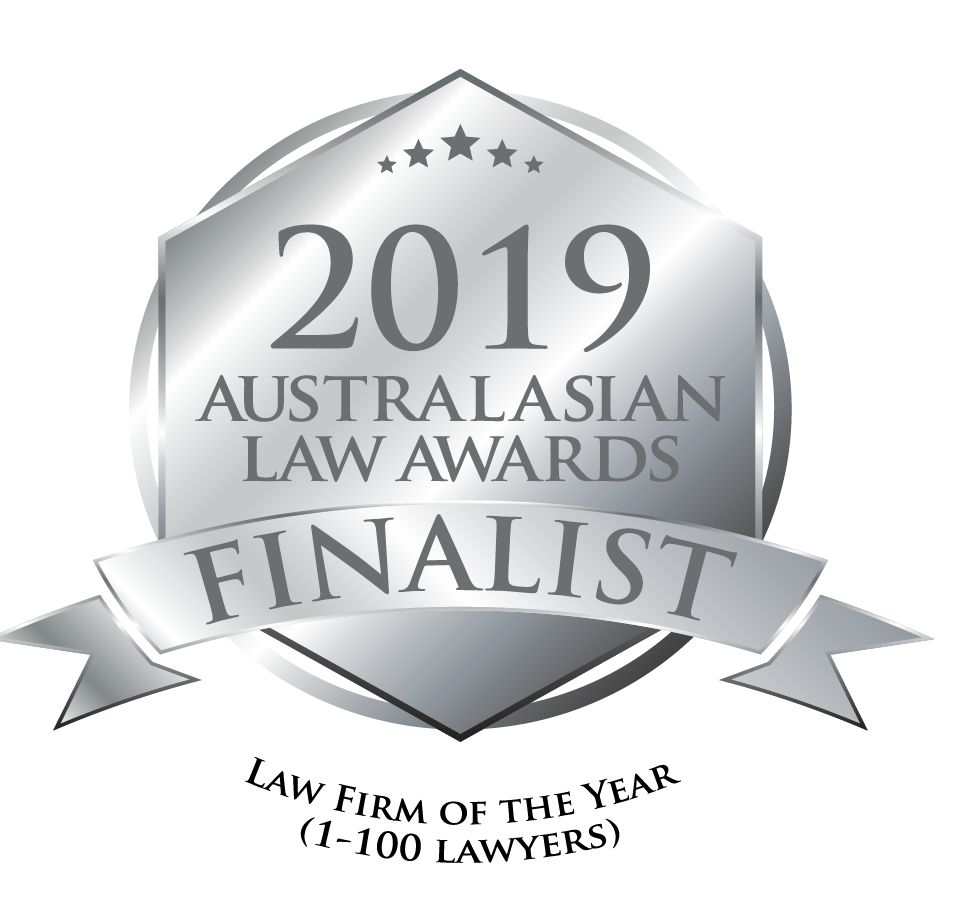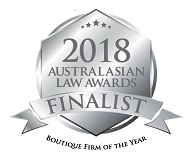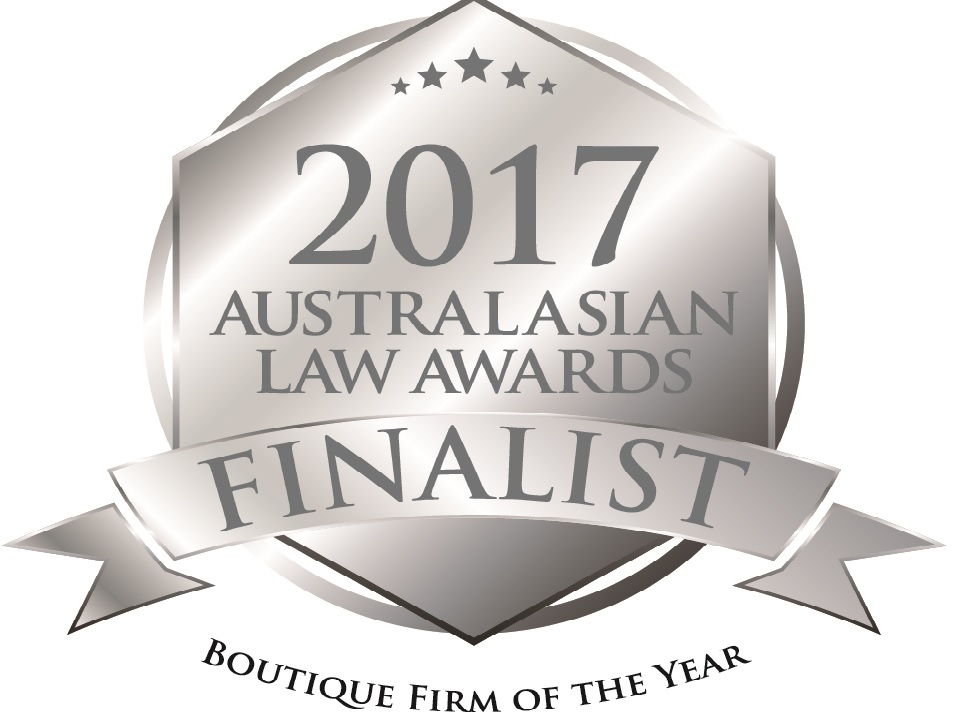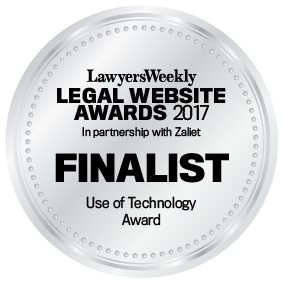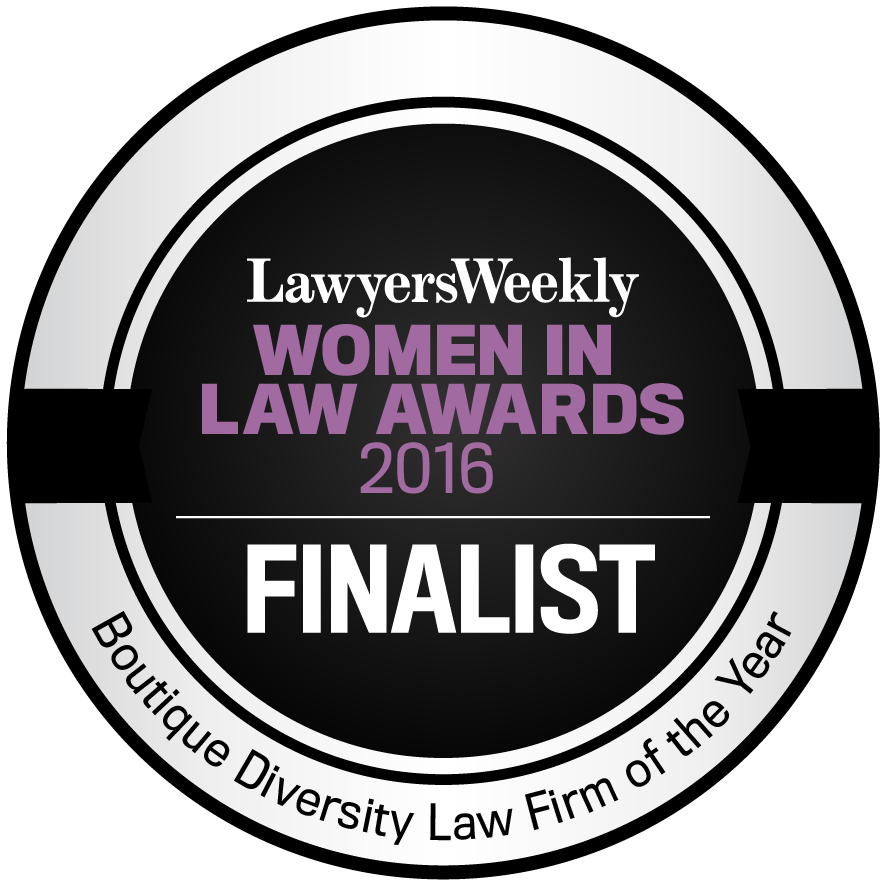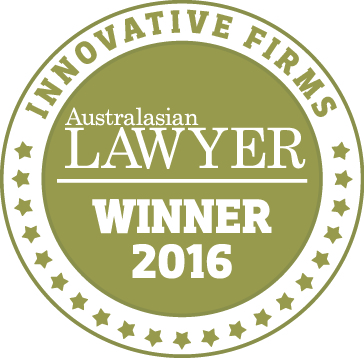 Associations and memberships
—
We are proud members of: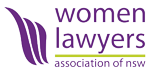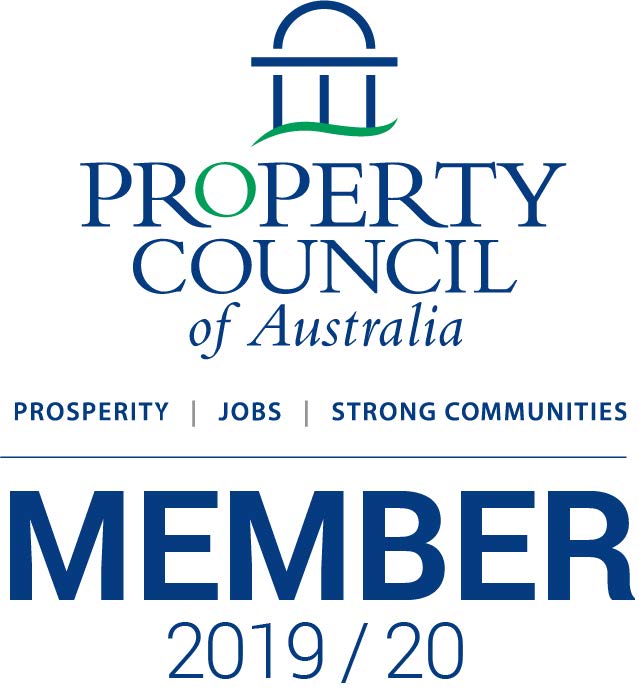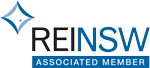 Liability limited by a scheme approved under Professional Standards Legislation.
Client testimonials
"Massons was first appointed to the City's panel of property law firms in 2016 and established a strong relationship founded on providing practical, relevant and timely advice on property matters. In 2020 Massons' successful approach to working with the City was confirmed through its re-appointment to the City's panel of property law firms. The City continues to engage Massons for some of its most complex and involved property matters. Massons' specialised expertise continues to provide excellent outcomes for the City."
- Hannah Reid, Principal Lawyer, Legal Services, City of Sydney
"Massons provided exceptional legal services to Brickworks across our national property portfolio in 2020 and have done so for several years. Massons regularly assists us with bespoke and complex property matters, including on a number of our significant industrial sites, in addition to our commercial and retail premises across Australia. We continue to work closely with Massons, as they are proactive, pre-emptive, accessible and concise with turnaround times, always keeping us up to date."
- Megan Kublins, Executive General Manager Property & Development, Brickworks
"Massons delivers a premium, high quality service without the bureaucracy and conflicts we often find in some of the bigger players. They're agile, focused, responsive and go the extra mile. They are proactive, visit the properties they work on, and are innovative in the way they approach deals. The firm provides a unique offering in the market, being a truly collaborative, highly engaged team, but without any additional layers of cost."
- Claire Bibby as Senior Vice President Legal & General Counsel, Australian Office Division, Brookfield Property Partners
"We highly value the relationship with we have with Massons as one of our preferred legal partners. Like 151 Property, Massons is solutions focussed, commercial and delivers high quality services and advice. Massons is a trusted advisor to 151 Property with a depth of knowledge and experience in commercial property law equivalent to a top tier firm, but delivered in an agile, personal and friendly way made possible as a boutique law firm. "
- Davina Greenberg, Head of Legal, Risk & Compliance
"Massons are best in class. Their turnaround times are unparalleled, they are really user friendly, and when you deal with them, you deal with a principal. Their culture is fantastic, and that flows from the principals down. They're commercially minded and a great firm to work with."
- Rob Gishen, National Director Office Leasing, Colliers International