Massons is a premium law firm specialising exclusively in Australian commercial property law.
Led by Jodie Masson and Leisha de Aboitiz, Massons has a high profile within the real estate industry and a sophisticated client base built on long-term relationships.
Massons advises on any legal issue relating to the acquisition, sale or ongoing management of commercial property.  It is a rapidly growing firm, prioritising retention of the best people.
Massons delivers simple solutions for complex property projects.
The goal: making hard things look easy.
Community partnerships – Human Rights for All & Massons
—
Massons is proud to partner with Human Rights for All (HR4A) established by Alison Battisson, a close personal friend and former colleague. HR4A is an organisation representing refugees and stateless people seeking freedom before Tribunals, in the Federal Court, Federal Circuit Court and the High Court. We have watched Ali's incredible vision turn into something life changing – there are so many people relying on her team and there are never enough resources to help them all.  We are delighted to have been able to develop a graduate secondment program in partnership with HR4A – designed to answer a very specific resourcing need for HR4A so that they can extend their reach.
The secondment structure is hugely rewarding for our firm and our secondees.  We offer all graduates the opportunity to undertake a 2-month Massons' sponsored secondment with HR4A during their graduate year.  It has been designed as an "opt-in" program, so our graduates can decide whether or not they would like to participate. Graduates wanting to participate in the program are relocated to the HR4A headquarters in Newtown and are fully immersed in Human Rights law for the full 2 months of the secondment.  This usually happens in the 2nd half of their graduate year, after our graduates have completed their tailored training program and are comfortable with their commercial property law journey at Massons.  The secondment offers hands-on litigation experience, including opportunities to attend hearings (eg before Tribunals, the Federal Court etc).  It is a secondment that will give graduates exposure to work that is literally life-changing.
Recent Recognition
—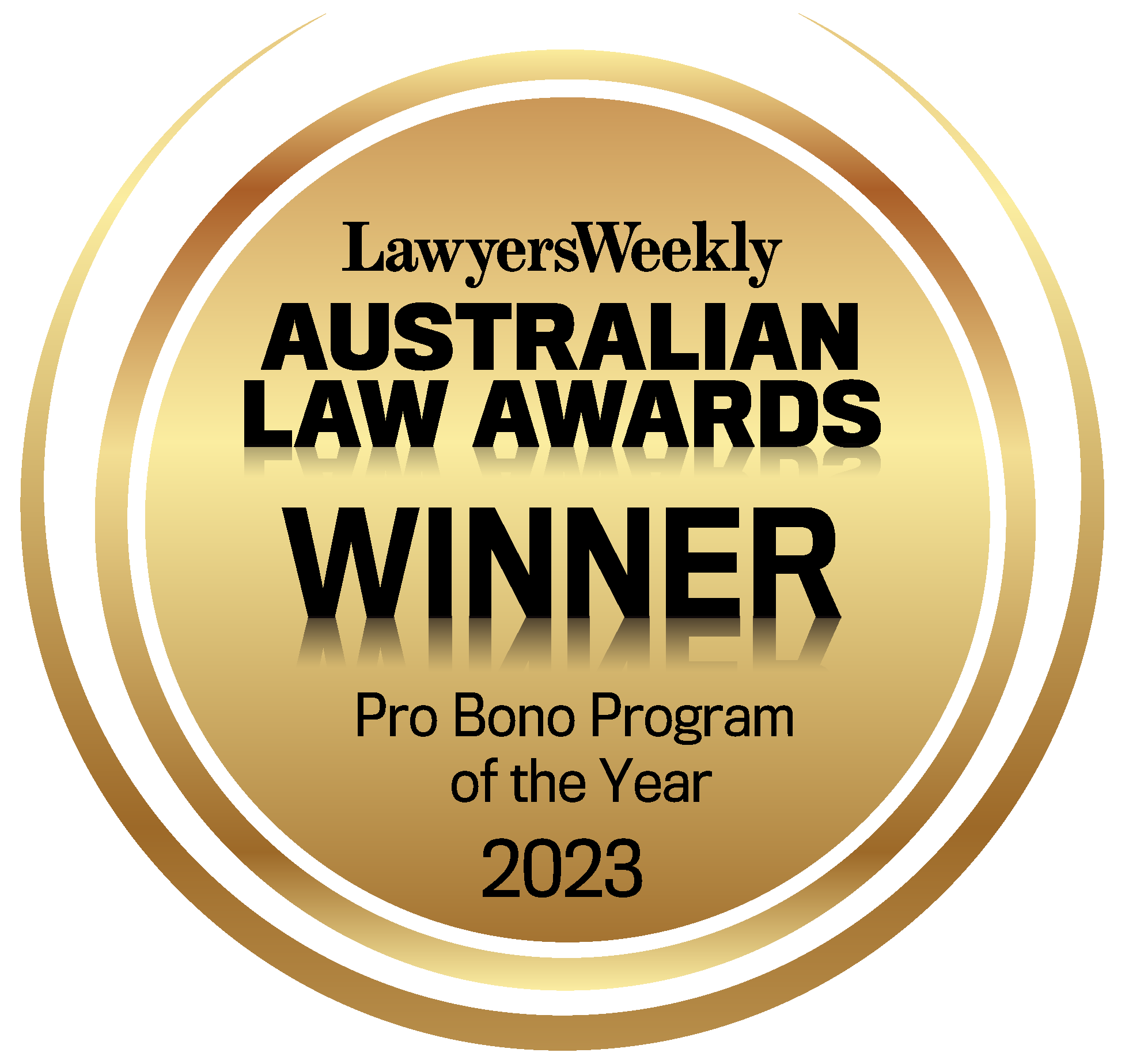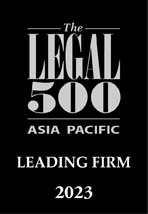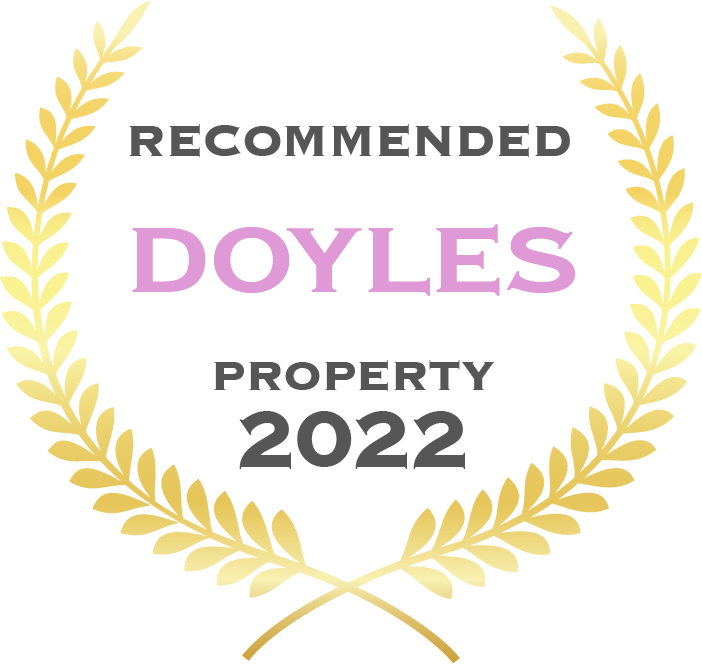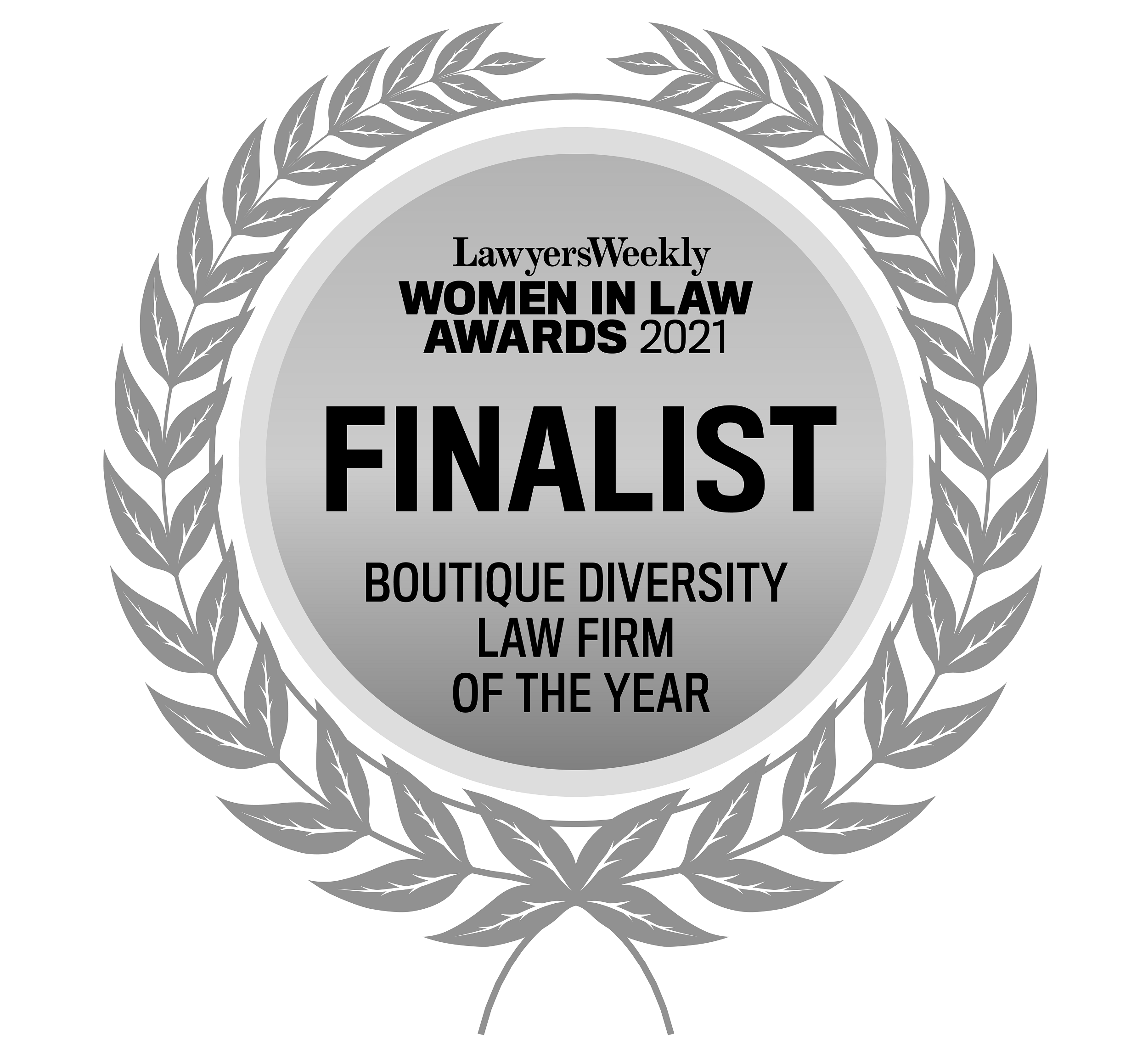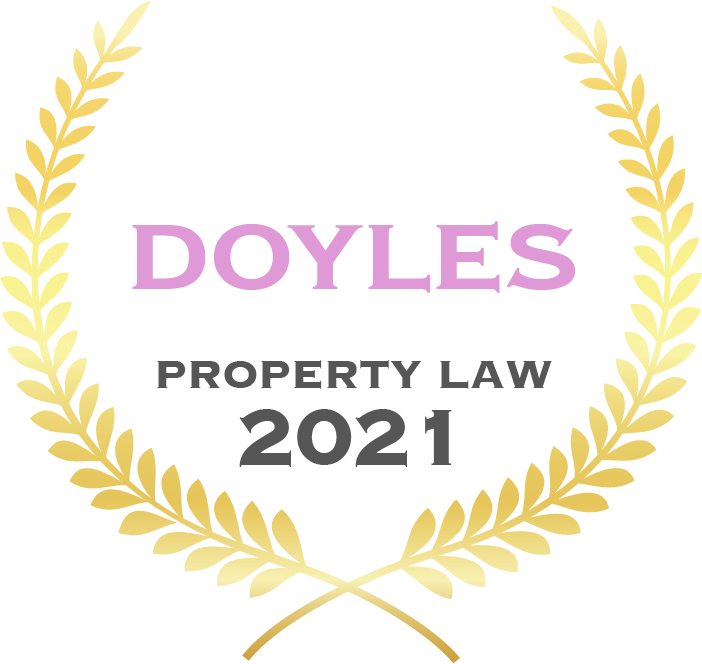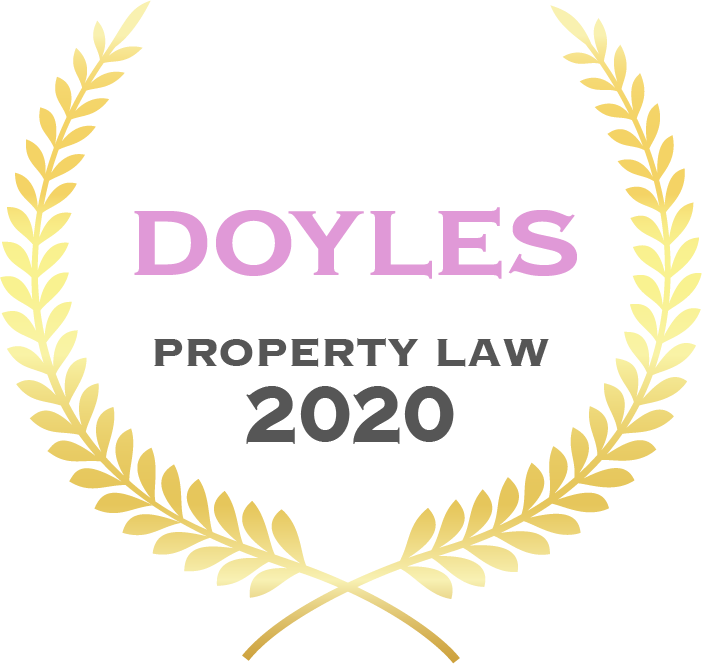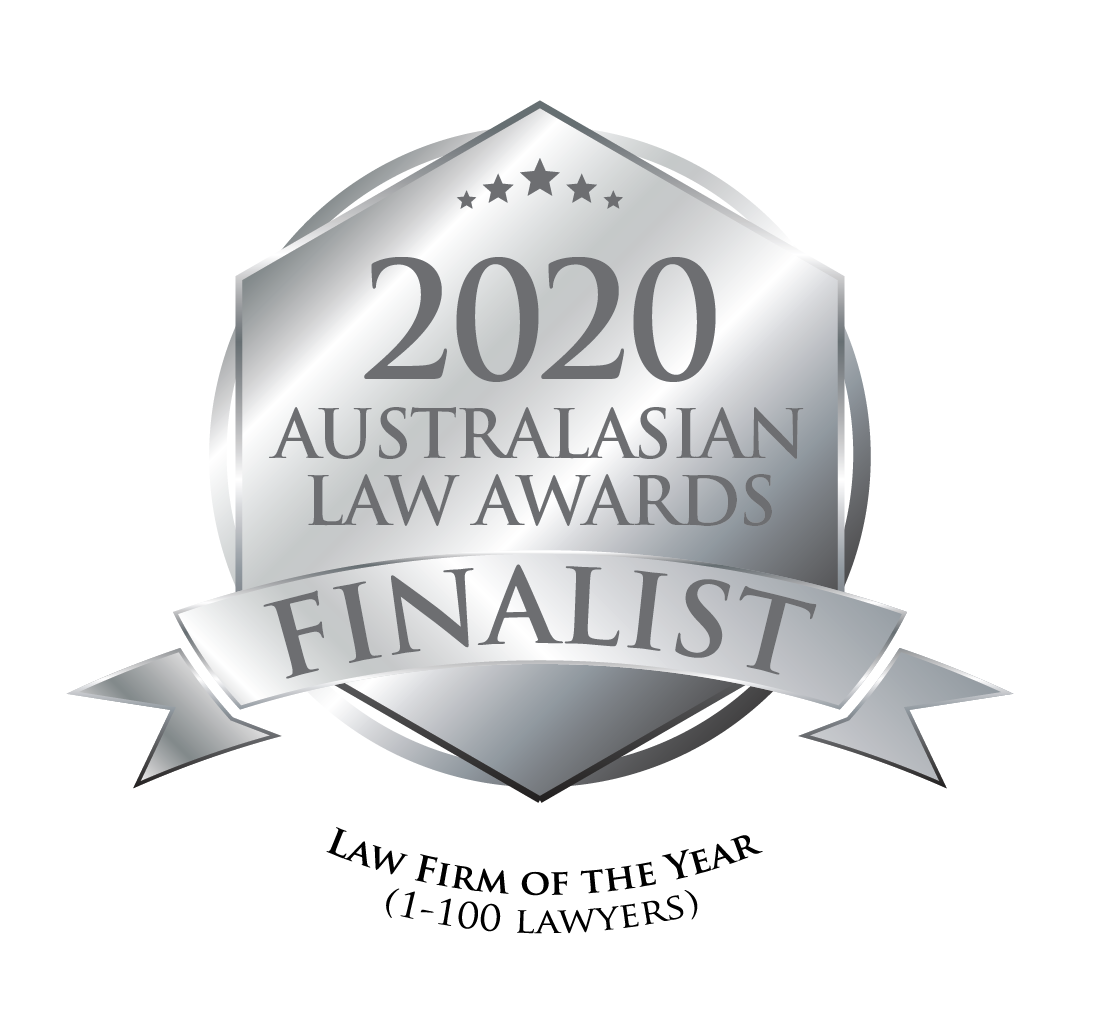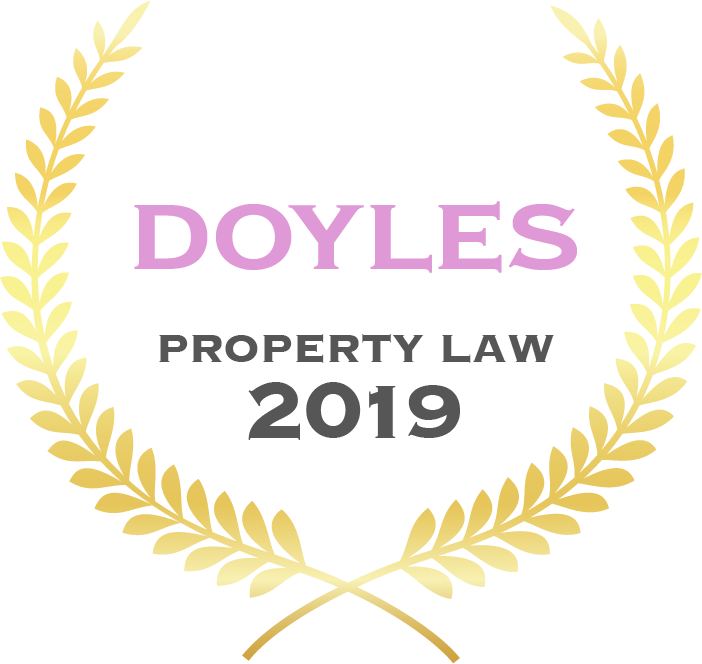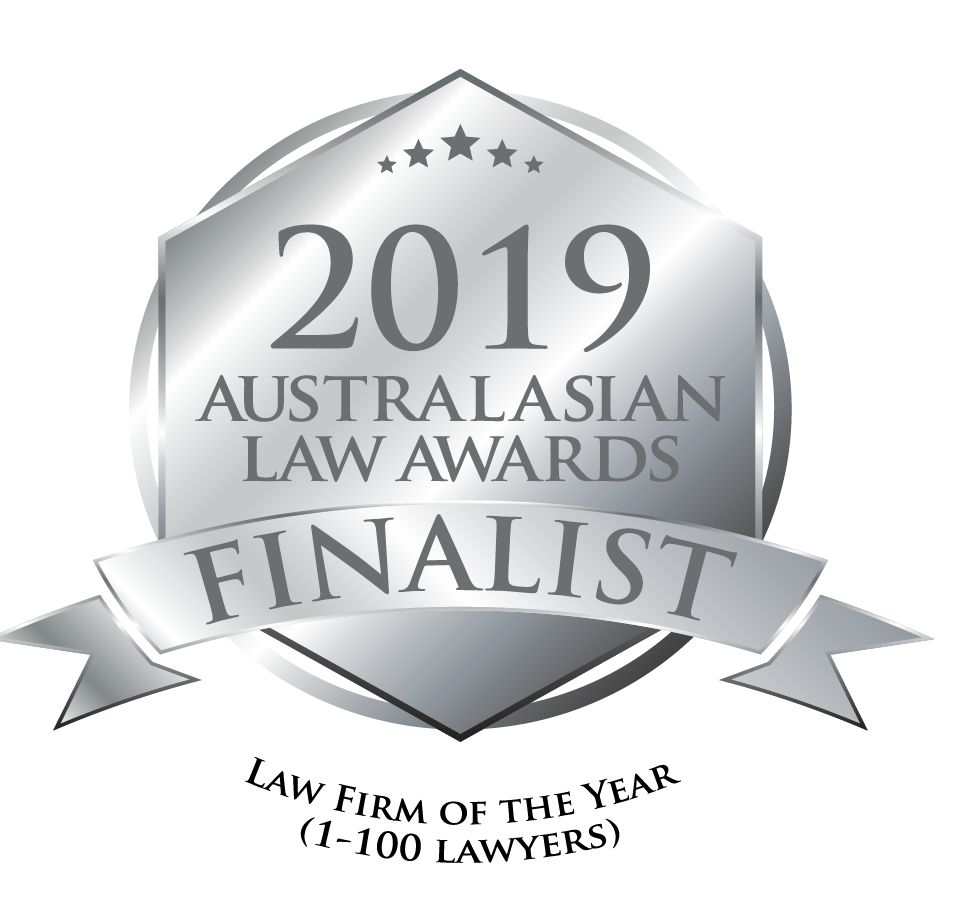 Associations and memberships
—
We are proud members of: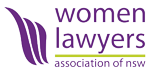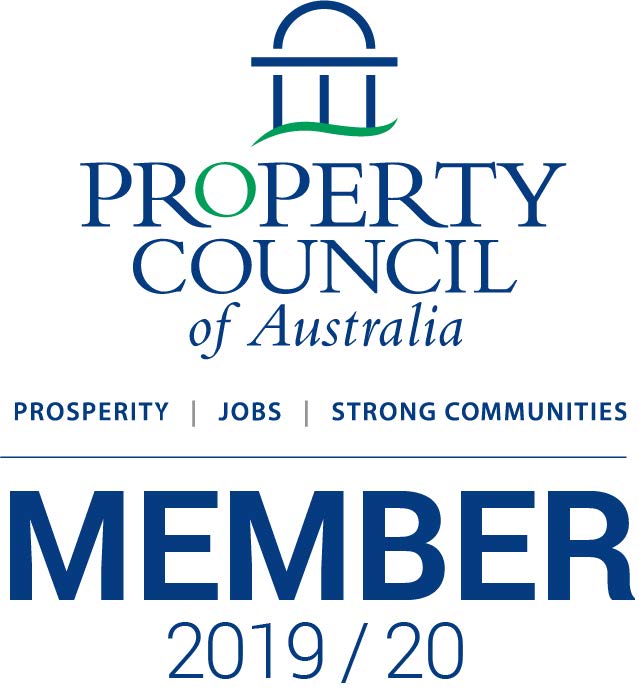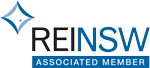 Liability limited by a scheme approved under Professional Standards Legislation.