Massons is a rarity in the Australian legal fraternity – we have a clear strategy to specialise only in commercial property law.
Led by partners Jodie Masson and Leisha de Aboitiz, Massons was born from a desire to offer a strong alternative and fresh approach. In doing so, Massons employs the best property lawyers and keeps them. We do this by providing a modern and collegiate work environment to engage, empower and drive each individual expert to produce their best work.
We are a hands-on legal firm, making us adept project managers, problem solvers, risk mitigators, negotiators and forward thinkers, as well as experts in commercial property (including office, industrial and retail, development sites, airports and strata schemes). Due to our service specialisation, we're fortunate to work with a broad range of listed and private fund managers, major corporates, large commercial real estate agencies, not-for-profits and developers.
Our team is knowledgeable, friendly, efficient, agile, empathetic and authentic, which means we're more interested in building lasting partnerships with our clients rather than being slaves to billable hours.
Operationally, we are relentlessly building our skills and knowledge by committing to both individual and group learning. We are unafraid of sharing that knowledge with our clients and will proactively seek ways that lessen their reliance on us.
We cover every state and legal jurisdiction of Australia, so no matter where the lines of longitude and latitude meet, if it's in Australia we've got your commercial property needs covered.
Recognition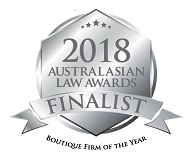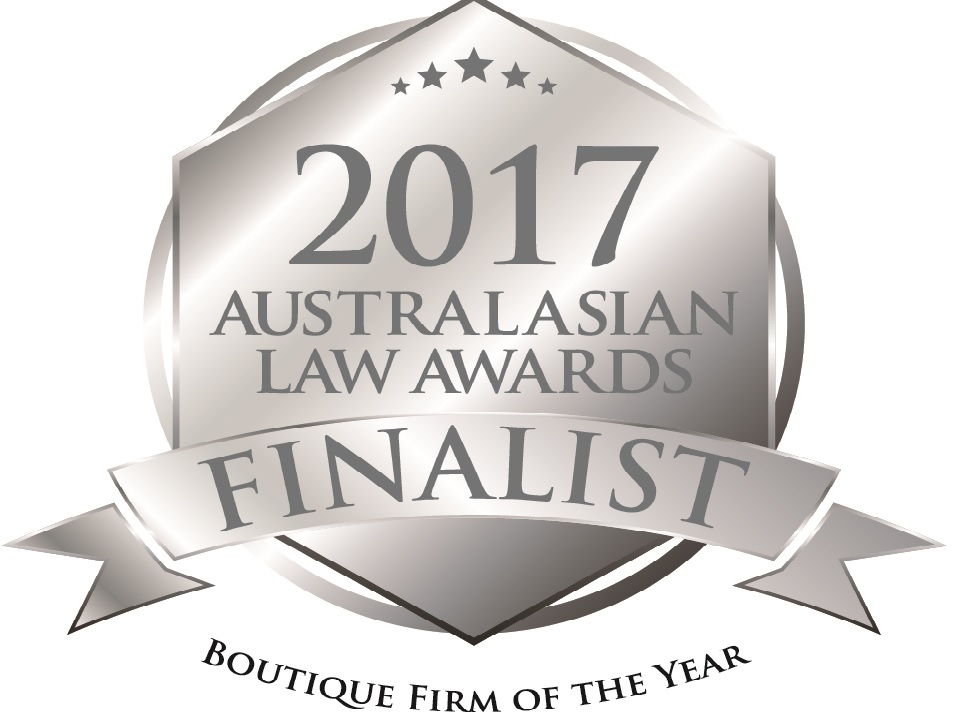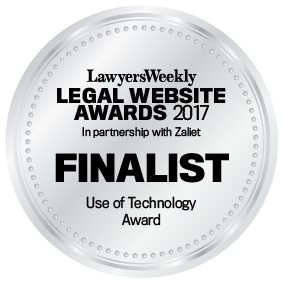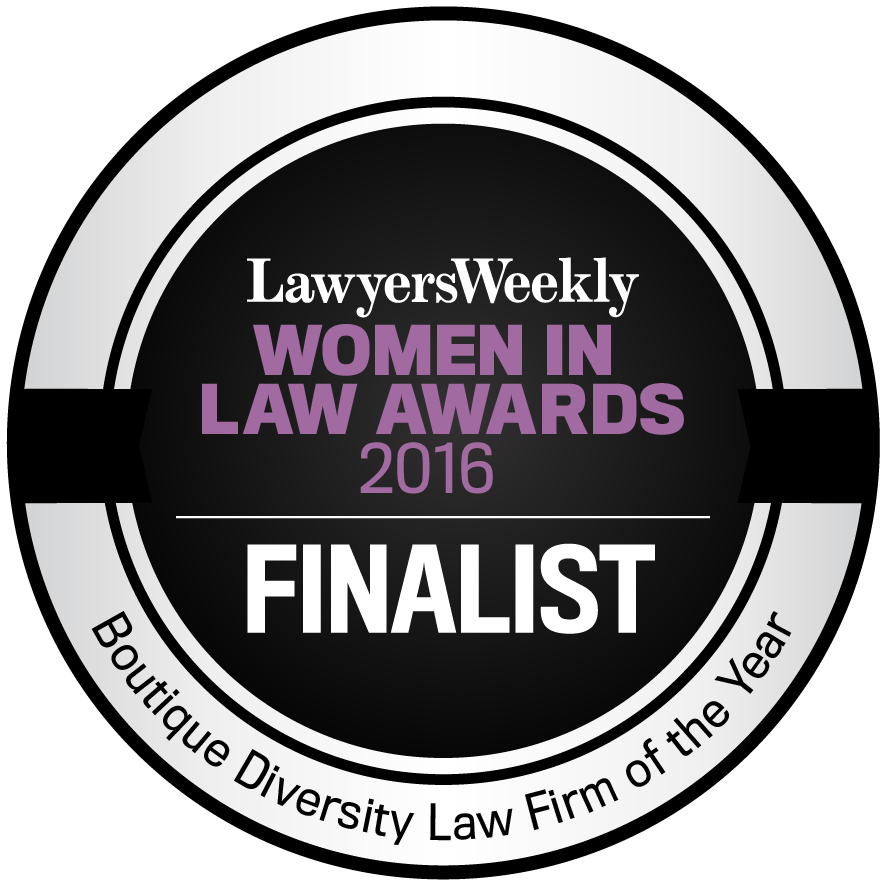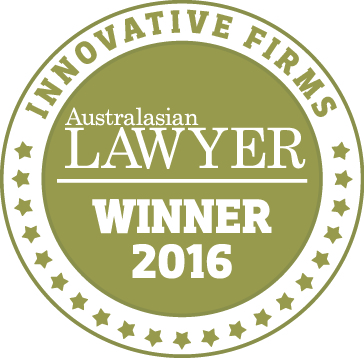 Associations and memberships
—
We are proud members of: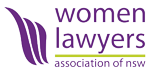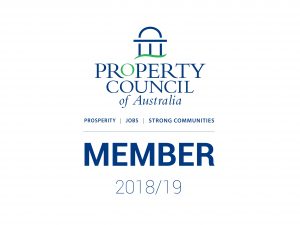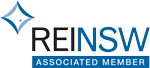 Liability limited by a scheme approved under Professional Standards Legislation. Legal practitioners employed by Massons Commercial Property Law Pty Ltd are members of the scheme.