Massons is a premium law firm specialising exclusively in Australian commercial property law.
Led by Jodie Masson and Leisha de Aboitiz, Massons has a high profile within the real estate industry and a sophisticated client base built on long-term relationships.
Massons advises on any legal issue relating to the acquisition, sale or ongoing management of commercial property.  It is a rapidly growing firm, prioritising retention of the best people.
Massons delivers simple solutions for complex property projects.
The goal: making hard things look easy.
Recognition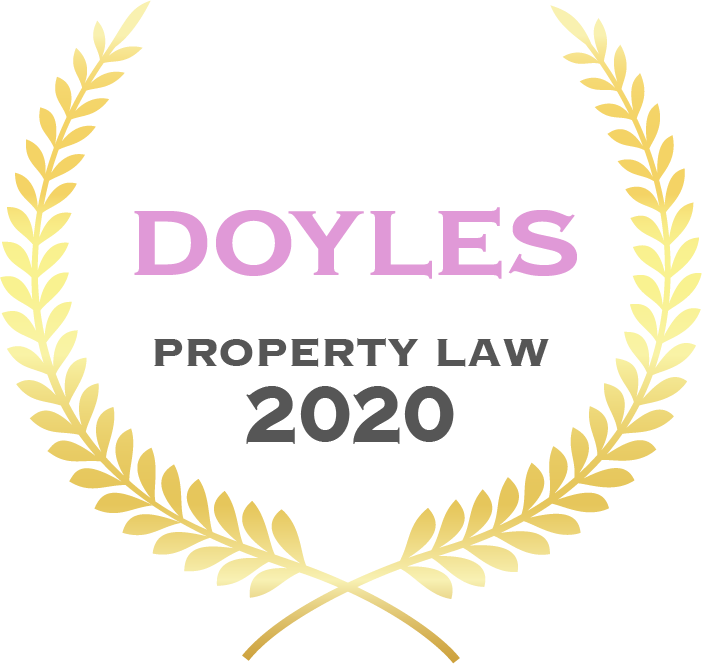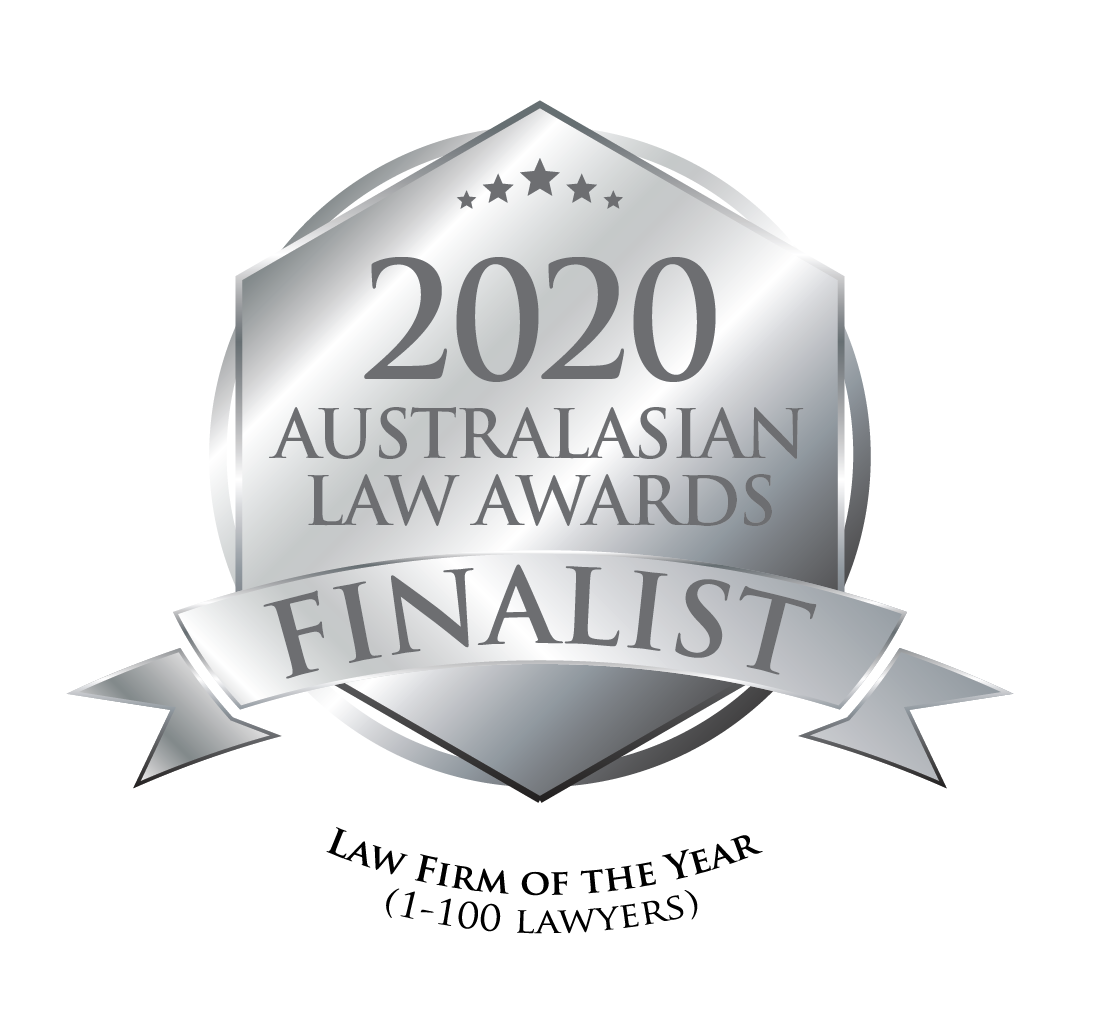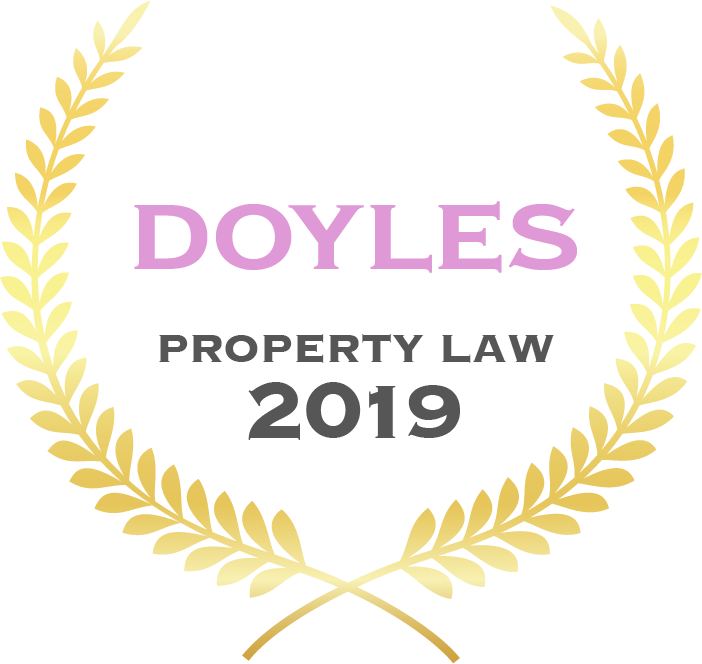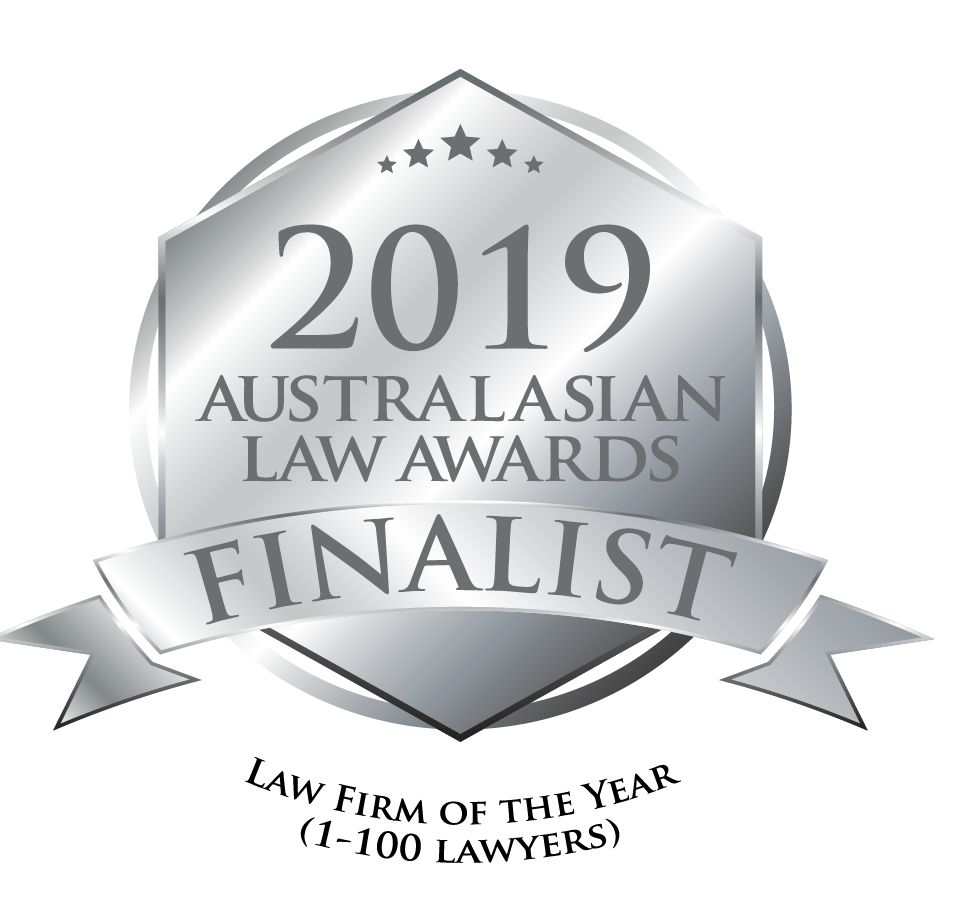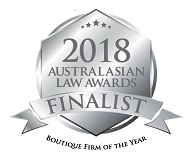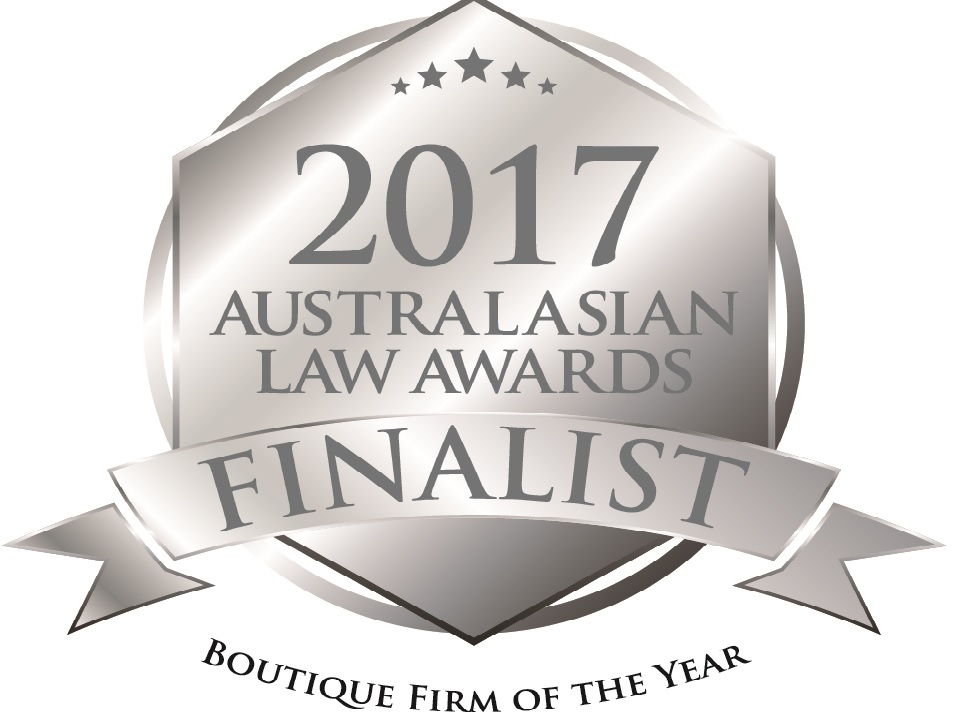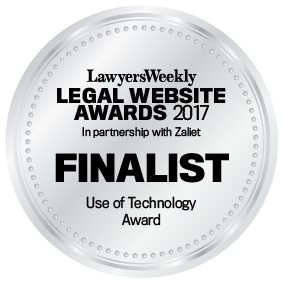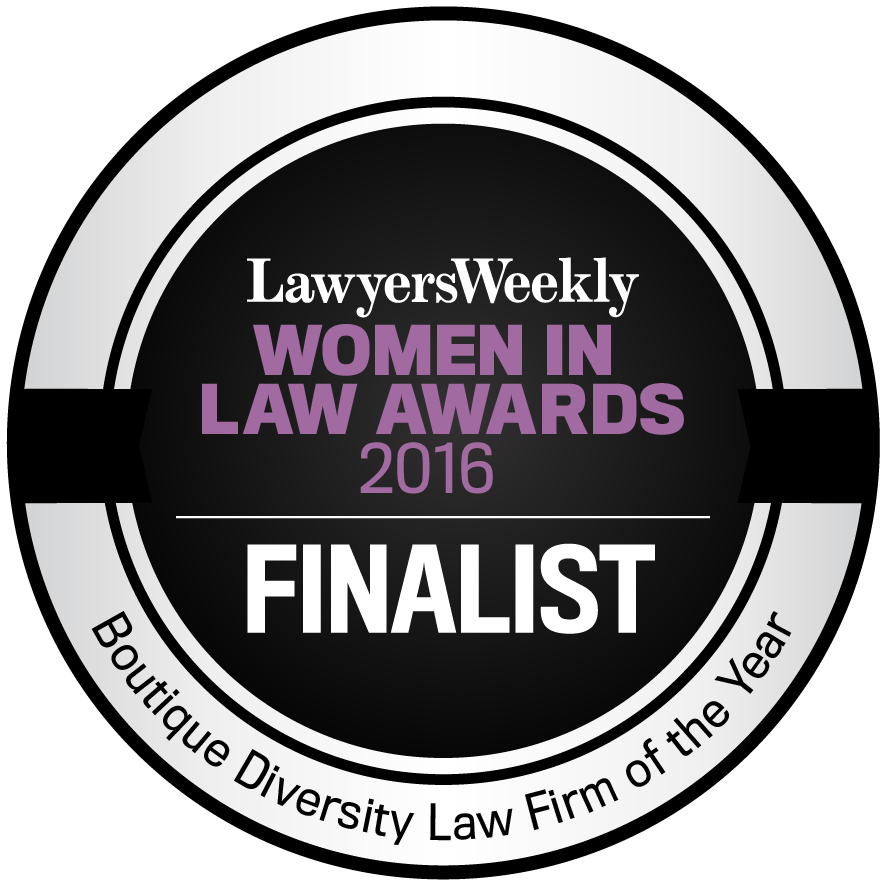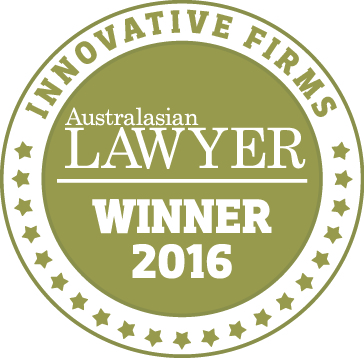 Associations and memberships
—
We are proud members of: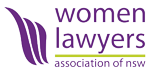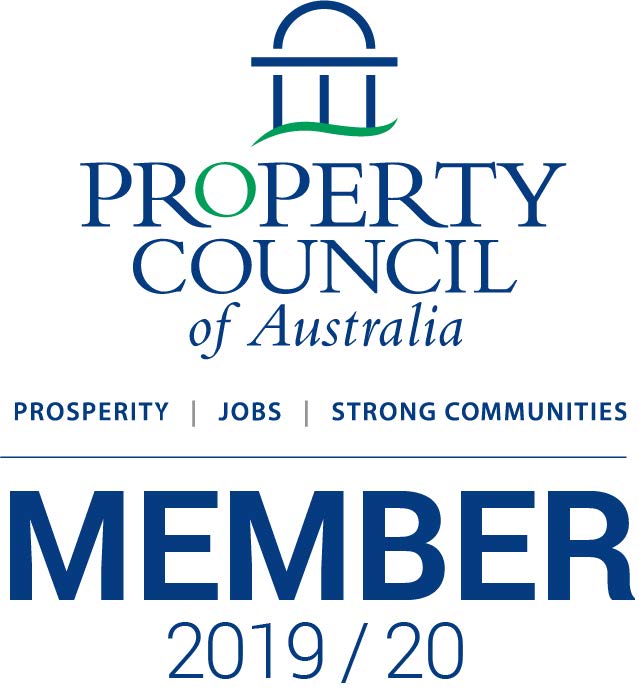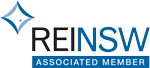 Liability limited by a scheme approved under Professional Standards Legislation.
Client testimonials
"Massons are best in class. Their turnaround times are unparalleled, they are really user friendly, and when you deal with them, you deal with a principal. Their culture is fantastic, and that flows from the principals down. They're commercially minded and a great firm to work with."
- Rob Gishen, National Director Office Leasing, Colliers International
"Massons delivers a premium, high quality service without the bureaucracy and conflicts we often find in some of the bigger players. They're agile, focused, responsive and go the extra mile. They are proactive, visit the properties they work on, and are innovative in the way they approach deals. The firm provides a unique offering in the market, being a truly collaborative, highly engaged team, but without any additional layers of cost."
- Claire Bibby as Senior Vice President Legal & General Counsel, Australian Office Division, Brookfield Property Partners
"Massons are an integral part of the delivery team on what is set to become Sydney's most iconic dining precinct. Their collaborative and outcome driven approach makes them a valued, inclusive and proactive participant in the successful outcome, striving cohesively and working closely with the owners, Government Agencies and delivery team. Massons are a solution focused team always with the clients' best commercial interests front of mind."
- The Tallawoladah Board, Developer of the iconic Campbell Stores
"We're proud to have worked with Jodie Masson throughout her career, first at PhillipsFox/DLA. Then Middletons/K&L Gates, William James and now at her own firm, Massons. We'd prefer to work with her over the big firms because she gets the job done, without us. She's never missed a beat."
- Matthew Burrows as Chief Executive Officer, Denison Funds Management Limited
"I've worked with Jodie Masson for more than 10 years on various commercial and retail property projects. In my opinion Jodie is the best commercial property lawyer I have worked with. She is straight forward, reliable and has a deep understanding of property law. We've worked together on some very successful leasing and capital transactions. I've relied on her counsel when forming important commercial decisions. We can rely on her firm to produce accurate documents efficiently and effectively, and always with a quick turnaround."
- Guy Halsted as Development Executive, 151 Property