Be prepared: new QLD retail shop lease laws announced to start 25 November 2016
Written by Jodie Masson and Ben Malone on September 14, 2016
Landlords and leasing agents with Queensland retail property must act now to avoid unintended losses as sweeping retail lease legislation reforms will soon become law in that State on 25 November 2016.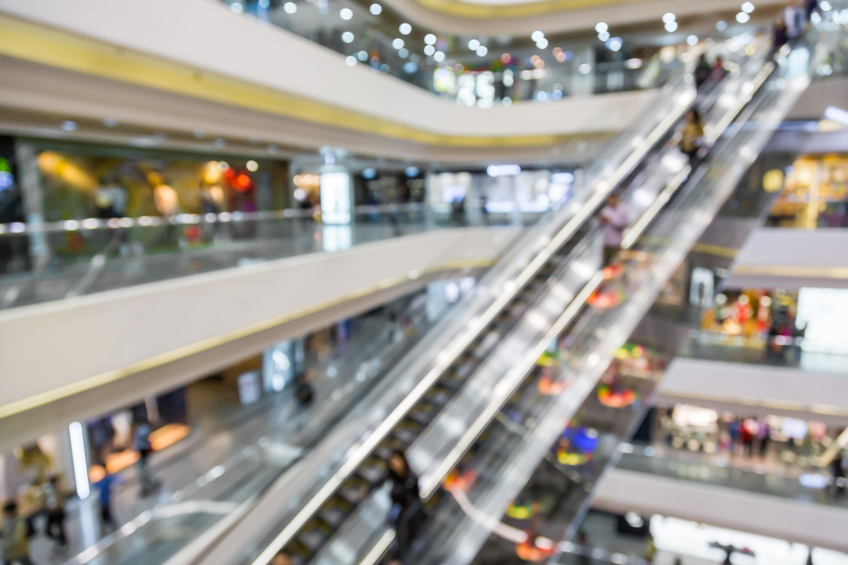 Following a lengthy review of the current scheme, significant changes to the Retail Shop Leases Act 1994 (QLD) (RL Act) have been passed by the Queensland parliament and represent a significant departure from the status quo.  Some of the changes include:
some businesses will no longer fall under the RL Act
tenants will be able to retract their option exercise
make good clauses could be void if too vague
tenants can waive the 7 day disclosure statement waiting period
ratchet clauses will be permitted, but only for 'major tenants'
The table below shows how some of the 'big ticket' changes in Queensland stack up against the similar retail lease laws across Australia. For those with national portfolios, it is important to understand that there are still significant differences across the Australian jurisdictions.
Getting ready for the changes
Landlords and managing agents will need to ensure that their standard lease documents, heads of agreements and disclosure statements are updated so as to be compliant with the changes to the RL Act.  This should be done as soon as possible given the imminent commencement of the changes.  Failure to do so may void parts of the lease or have substantial consequences (eg tenant termination rights that would not have existed before).
Tenants should also take note of the new rights afforded to them under the RL Act, which on the whole seek to largely improve the transparency in the relationship between the parties.
For further information, please contact Jodie Masson or Ben Malone.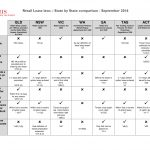 ---
Disclaimer: This article is intended to provide commentary and general information.  It should not be relied upon as legal advice.  Formal legal advice should be sought having regard to any particular facts or circumstances.