"We'll look after you at renewal time" – when a promise isn't a promise…
Written by Ben Malone and Leisha de Aboitiz on August 1, 2016
A look at a recent High Court case highlighting the importance of ensuring that any option to renew is properly documented: Crown Melbourne Limited v Cosmopolitan Hotel (VIC) Pty Ltd & Anor [2016] HCA 26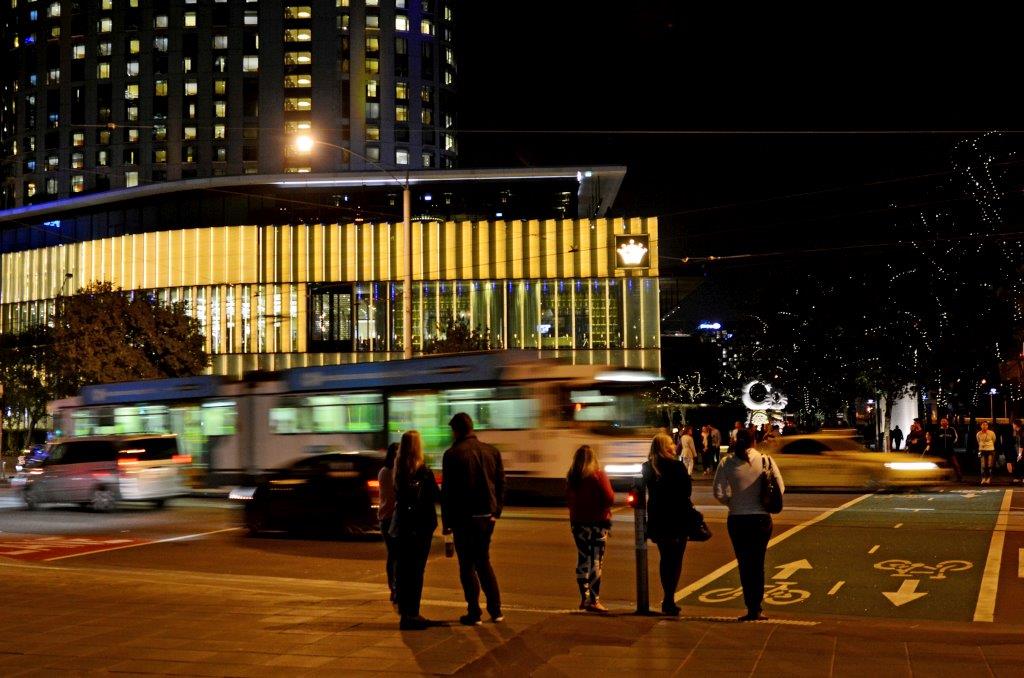 Lease negotiations can often be lengthy and take place over a number of weeks and months. It's not unusual for there to be an abundance of emails back and forth, telecons, face to face meetings between the parties (and their representatives) from the early initial commercial discussions to the time that the lease is signed up.
A recent High Court case (Crown Melbourne Limited v Cosmopolitan Hotel (VIC) Pty Ltd & Anor [2016] HCA 26) has considered whether an informal verbal assurance from the landlord to an arguably anxious tenant during negotiations was sufficient to bind the landlord to grant a further 5 year lease once the initial term had expired.
The facts

In early 2005, the tenant (Cosmopolitan) and the landlord (Crown) entered into negotiations for new leases of 2 restaurant spaces in the Crown Casino complex.
The new leases offered by Crown were limited to a term of 5 years only and did not contain any option for renewal. They also required Cosmopolitan to undertake major refurbishment works at commencement.
During lease negotiations, Cosmopolitan requested a longer lease term having regard to the substantial cost of the refurbishment works Crown required it to carry out. Crown refused, but evidence indicates they assured Cosmopolitan that they would nevertheless be "looked after at renewal time".
Under clause 2.3 of the leases, Crown was required to give at least 6 months' notice before expiry stating whether:
"(a) the Landlord will renew this Lease, and on what terms (this may include a requirement to refurbish the Premises or to move to different premises…);
(b) the Landlord will allow the Tenant to occupy the Premises on a monthly tenancy after the Expiry Date; or
(c) the Landlord will require the Tenant to vacate the Premises by the Expiry Date." 
In December 2009, Crown gave notice pursuant to clause 2.3(c) that it would not be renewing the leases and required Cosmopolitan to vacate in August 2010.
In July 2010, Cosmopolitan brought proceedings alleging that Crown, by the representations made by its representatives during lease negotiations, was bound to grant a further 5 year lease. The case was heard by VCAT in the first instance which determined there was both a collateral contract and an estoppel argument in favour of Cosmopolitan, and then subsequently appealed to the Supreme Court of Victoria, Court of Appeal and then ultimately the High Court.
High Court's decision
There were 2 main issues that the High Court had to consider, namely:
1.  whether there was a collateral contract created by Crown's representations under which Crown was obliged to offer Cosmopolitan a further 5 year lease; or
2.  alternatively, whether Crown was estopped from denying an obligation to grant a further 5 year lease.
Having regard to the assessments carried out by the lower Courts, a majority of the High Court determined that:
there was no collateral contract as, in the circumstances, Crown's statement that Cosmopolitan would be "looked after at renewal time" could not have objectively been understood to amount to a binding contractual promise. In short, this statement was no more than "vaguely encouraging"
the estoppel claim could not succeed as the Court found that Crown's statement was not capable of conveying (to a reasonable person) an expectation that a further lease would without doubt be granted (on the same or substantially similar terms).  In any event, the Court was unable to satisfy itself on the evidence available that Cosmopolitan had relied and acted upon such an expectation.
Implications for Landlords and Tenants
Although in this case the landlord's statement was not of sufficient quality to amount to a contractual promise, this case is a good reminder for landlords (and leasing agents) to be careful about the statements or assurances made to tenants during lease negotiations.  An "entire agreement" clause in the HOA or the lease itself is not "bulletproof", and a Court will look beyond this to consider objectively (not subjectively) whether a party intended for its separate promise or assurance to be contractually binding.
Likewise, it is important for tenants to ensure that any assurance given by the landlord is adequately reflected in the lease documentation.  Failure to do so may have significant financial consequences – in this regard, we note that Cosmopolitan entered into external administration shortly after the leases ended in 2010.
For further information, please contact Leisha De Aboitiz or Ben Malone.
---
Disclaimer: This article is intended to provide commentary and general information.  It should not be relied upon as legal advice.  Formal legal advice should be sought having regard to any particular facts or circumstances.